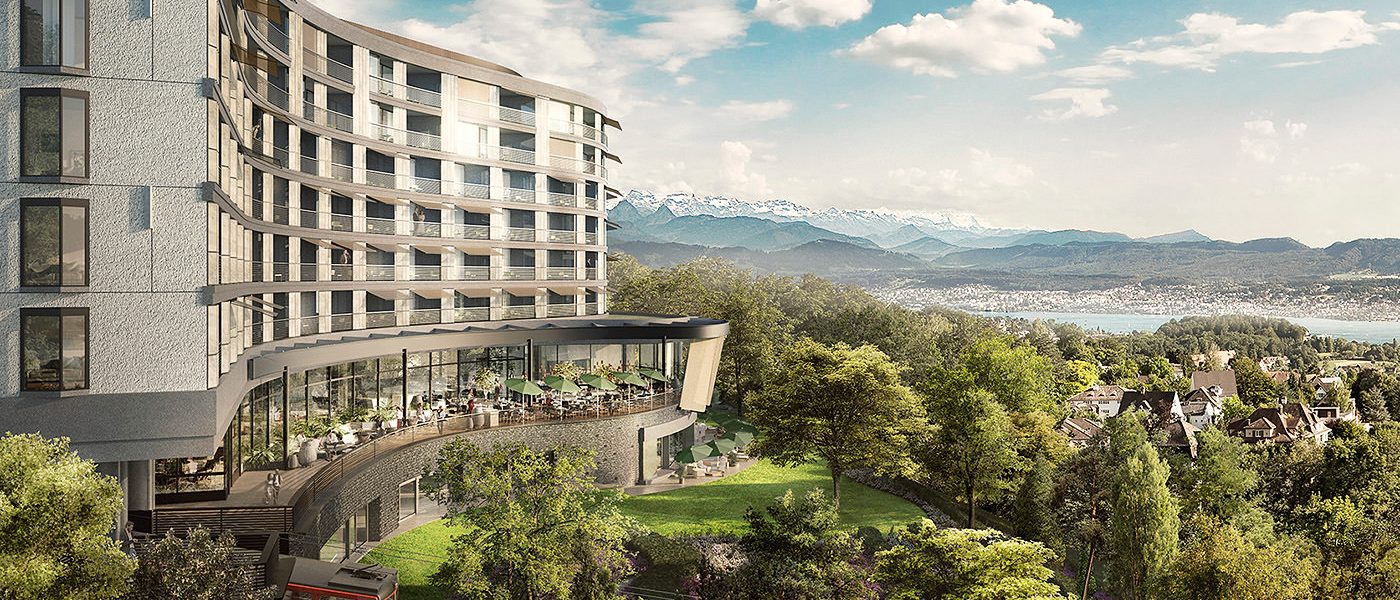 Dolder WaldhausInformation for media representatives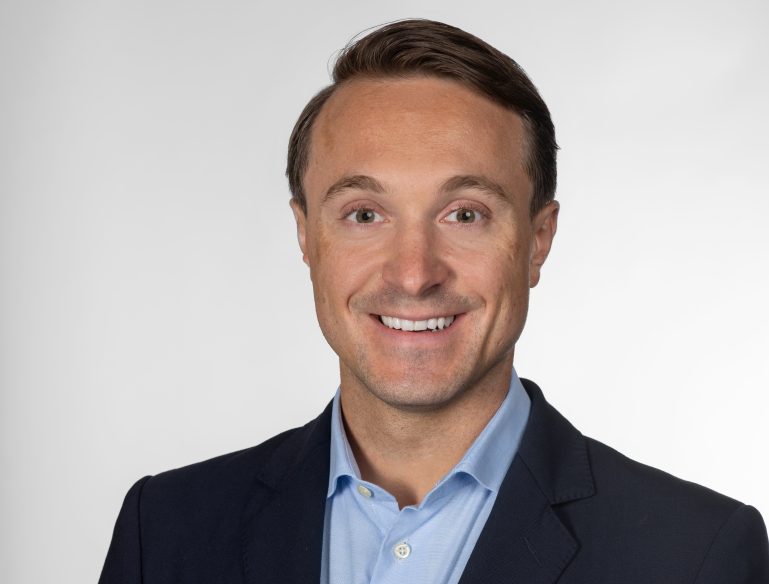 Media contact
Senior Marketing & Communications Manager, Joachim Schweier
Dolder Hotel AG
Kurhausstrasse 65
8032 Zurich
Switzerland
Tel +41 44 456 60 00
Contact
Press kit
Dolder Waldhaus
The Dolder Waldhaus is currently closed. The building will be replaced with a brand new construction following an interim period, which will see it made available for temporary use until January 2021. Information about the new building is available in the press kit.
Download
Latest press releases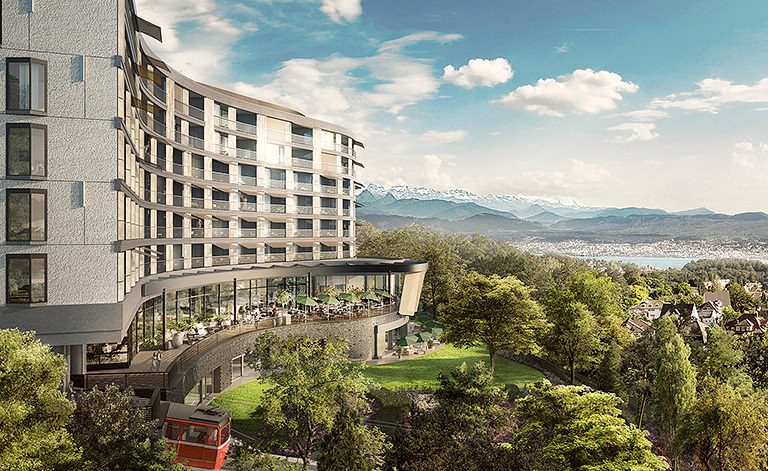 From the past to the future
The Dolder Waldhaus will be replaced by a new building with a villa.