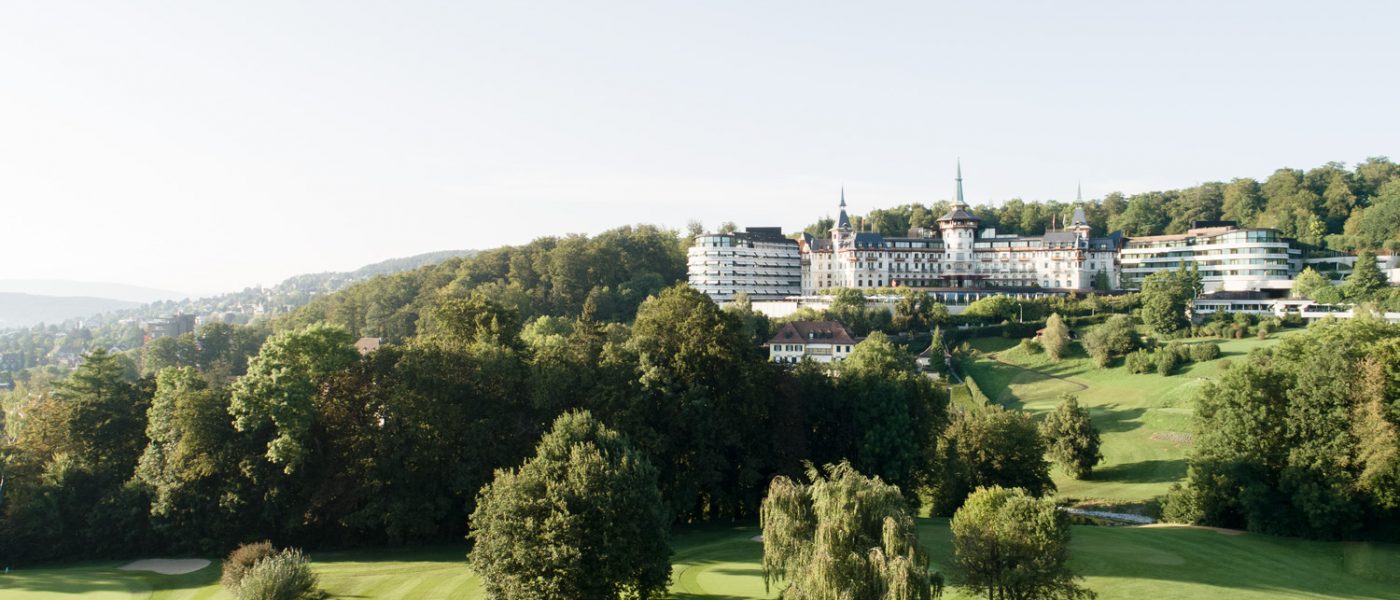 The Dolder GrandInformation for media representatives
Latest press releases
more press releases

less press releases

Artist Jani Leinonen invites guests to an opening of doors at the Dolder Grand

The installation comprising 24 pieces of art – one for each day of December – is a cheerful and colourful work by world-renowned artist Jani Leinonen. It's the second time his creations have decorated the Dolder Grand this year. The 44-year-old Finn has a long-standing relationship with the five-star hotel, which made this art coup possible.

Download

Zurich's coolest ski lodge is back

Dolder Lodge meets St. Moritz: once again, the Dolder Grand and St. Moritz are teaming up for this
year's edition of the stylish winter pop-up on the Adlisberg in Zurich.

Download

Sabine Schanzenbach to take over as Director of the Dolder Grand Spa

After holding various management positions, Sabine Schanzenbach will assume overall management of the Dolder Grand Spa on 1 October 2022.

Download

Singapore Airlines and Michelin-starred chef Heiko Nieder launch collaboration in Switzerland

From 1 July 2022, the premium airline will be offering gourmet Swiss cuisine on all flights from Zurich to Singapore.

Download

The Dolder Grand; a Haven of History and Art for the Ages

The Dolder Grand stands as an iconic landmark atop a hill overlooking Zurich.

Download

Forbes Travel Guide Awards

The Dolder Grand has been awarded with 5/5 stars by the Forbes Travel Guide Award.

Download

The Dolder Grand Dolder is open to Gulf travellers

The Dolder Grand continues to attract Gulf travellers.

Download

The provocative artist and his Easter egg at the Dolder Grand

The floral Easter egg at the Dolder Grand will feature a pattern by the Finnish artist Jani Leinonen for the first time.

Download

TCA signs Dolder Grand

TCA (Travel Connections Arabia), part of the TCA Group of Companies, has signed the Dolder Grand to its portfolio of clients. As a leading global sales and marketing outsourcing agency for the luxury hospitality, tourism and travel industry in the Middle East, Zurich's city resort will be represented by the TCA team of luxury specialists across the GCC.

Dolder Grand open to Gulf travellers

Renowned as Zurich's top address since 1899, the Dolder Grand, is a city resort like no other, and continues to attract Gulf travellers to its unequalled position on the edge of the city.

«The Dolder Grand» accepts payments in Bitcoin

Starting 1st May 2019, guests of the «The Dolder Grand» can settle their bills in Bitcoin. Thanks to the new mobile app «inapay», developed by inacta AG, cryptocurrencies get effortlessly converted into Swiss Franc or Euro as soon as the payment has been completed.

Download
Editorials of the Dolder Grand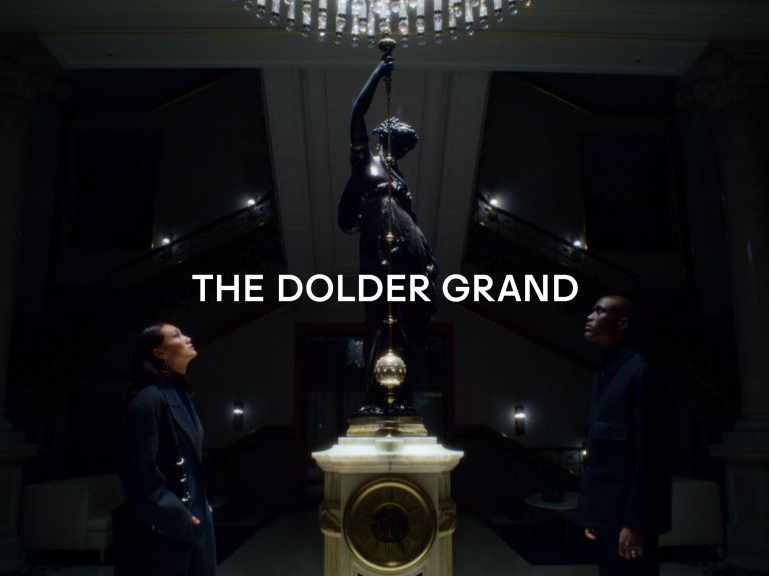 «THE MYSTERIOUS COLLISION»
Pure elegance, unique moments and a love story that exudes a modern yet mystical magic. The Dolder Grand presents «The Mysterious Collision», a film just under two minutes long that was created by director Jannis Davi.
Link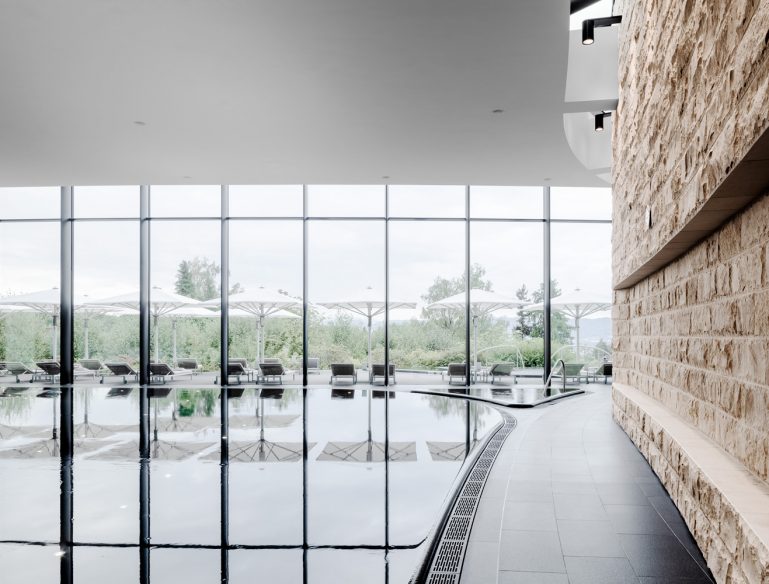 The maestro of spa – Sylvia Sepielli
ylvia Sepielli is the master of the spa: the American spa designer with Sicilian roots has already created concepts for numerous resorts around the world – including the Dolder Grand in 2004.
Link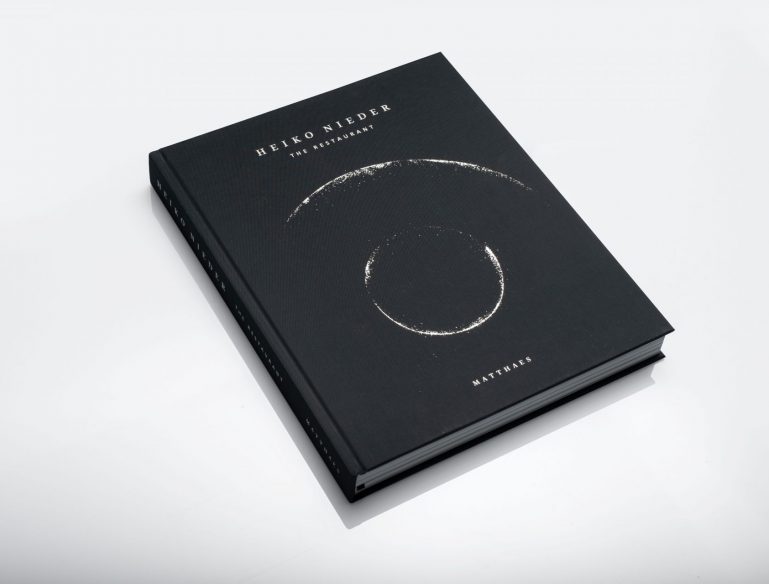 Heiko Nieder's first cookbook born of great passion and even greater patience
To most chefs, writing a book according to their own vision and filled with their own recipes is much more than just another project.
Link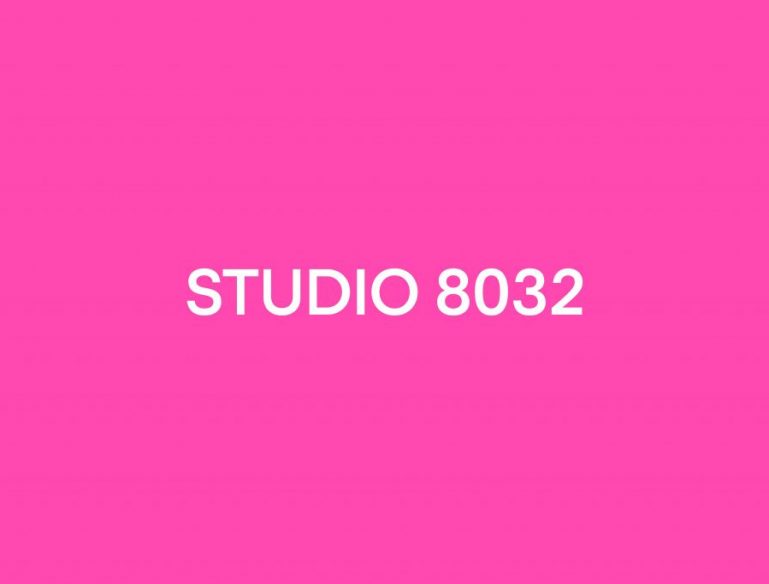 STUDIO 8032
The Dolder Grand presents its new «Studio 8032» music concept, which includes the Hotel's own Spotify channel and live music sessions.
Link