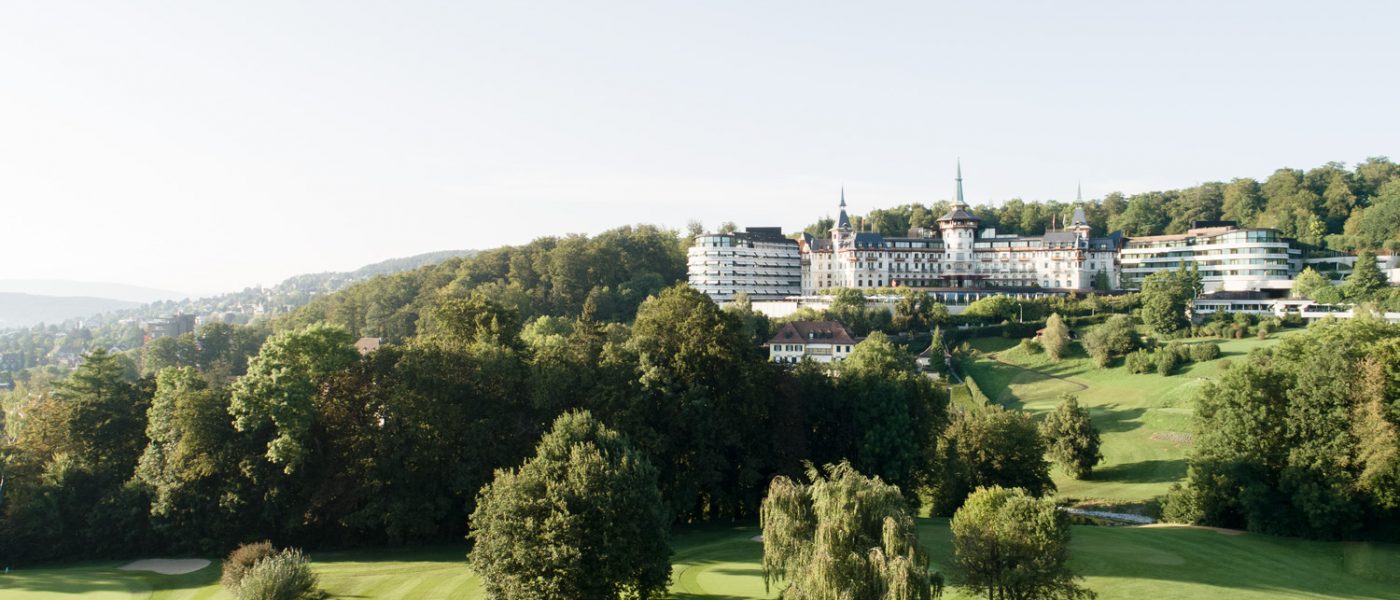 The Dolder GrandInformation for media representatives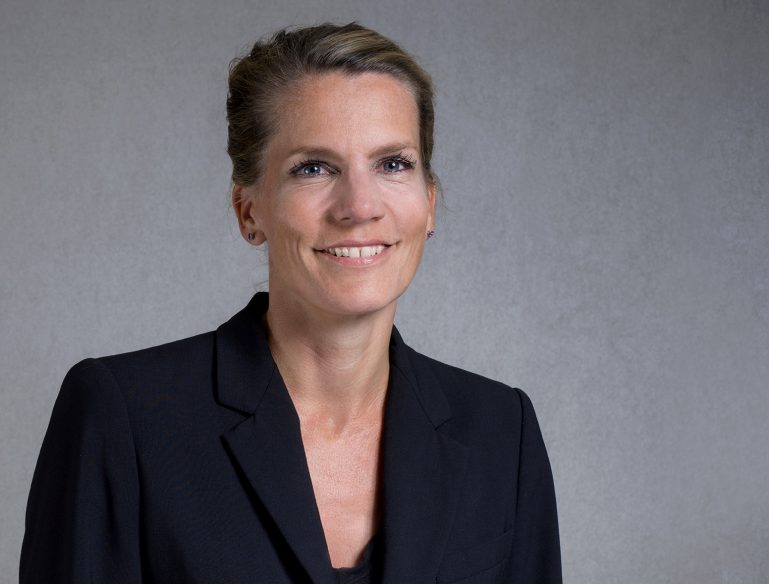 Media contact
Director of Sales & Marketing, Anna Siroka
Dolder Hotel AG
Kurhausstrasse 65
8032 Zurich
Switzerland
Tel +41 44 456 66 25
Contact
Fact Sheets
The Dolder Grand – Dining
Two restaurants and the Bar make the Dolder Grand an oasis for exceptional gourmet delights. The Restaurant (2 Michelin stars, 19 GaultMillau points), the Saltz restaurant (14 GaultMillau points) and the Bar are open to hotel guests and the public.
Download
The Dolder Grand – Top Suites
Each of the Dolder Grand's four Top Suites is an expression of individual extravagance. Of the many illustrious guests who have graced the Dolder Grand with their presence, four have served as inspiration for the interior design, interpreted by London-based United Designers.
Download
The Dolder Grand – Art
Since the reopening of the Dolder Grand in 2008, over 120 renowned works of art have enriched Zurich's luxury hotel. Probably the most striking piece is Andy Warhol's "Big Retrospective Painting" above the reception desk.
Download
The Dolder Grand – In a nutshell
Everything you need to know about the Dolder Grand. From A for address, B for Bitcoin to Z for Zurich.
Download
Latest press releases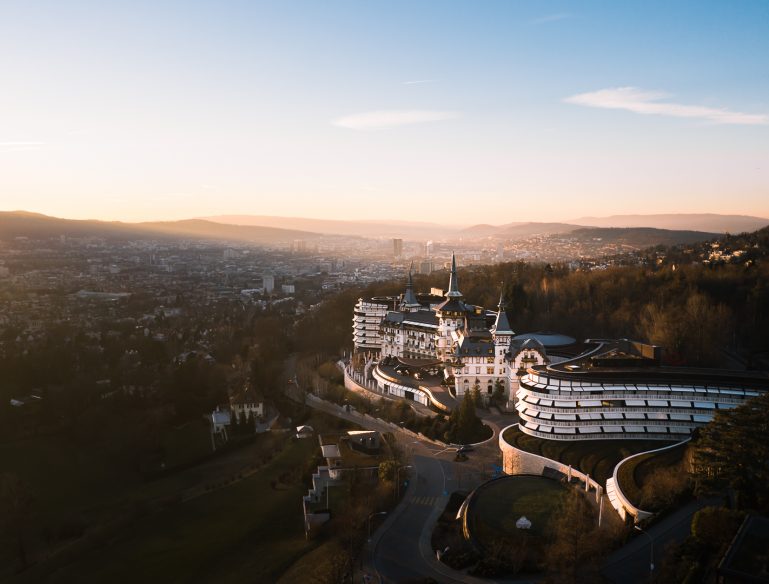 «The Dolder Grand» accepts payments in Bitcoin
Starting 1st May 2019, guests of the «The Dolder Grand» can settle their bills in Bitcoin. Thanks to the new mobile app «inapay», developed by inacta AG, cryptocurrencies get effortlessly converted into Swiss Franc or Euro as soon as the payment has been completed.
Download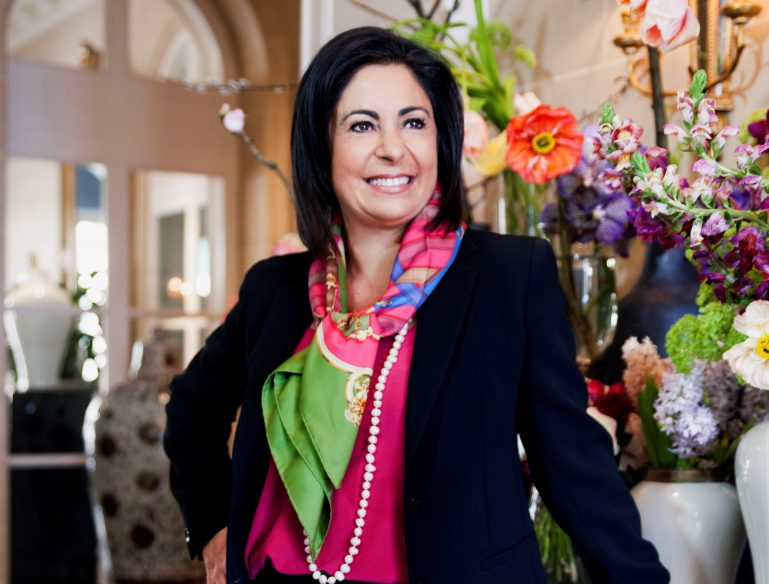 Dr Burgener Switzerland
The multi-award-winning Dolder Grand Spa is adding a new and revolutionary spa brand based on the Dolder Grand Life Balance philosophy to its exclusive spa range from October 2018.
Download
Articles from the about Magazine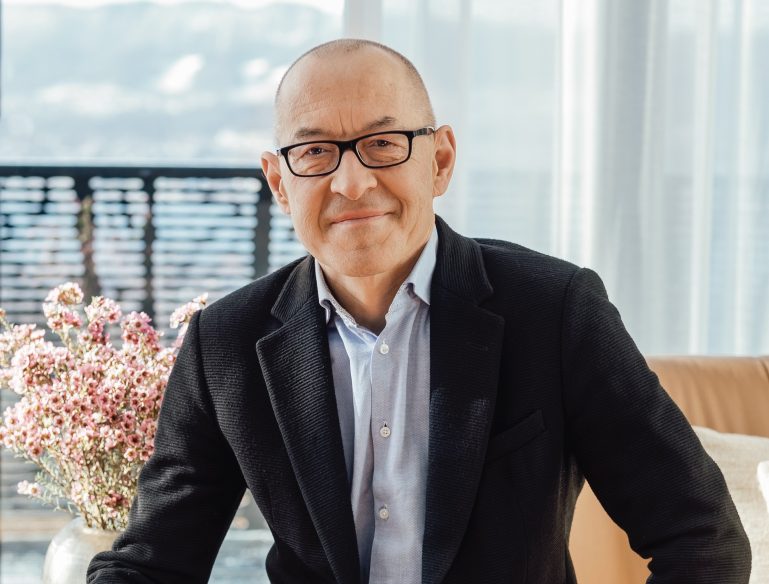 Nice to meet you
Can we look forward to the future? Absolutely, says
Dr David Bosshart, CEO of the GDI trend research
institute – as long as we reflect on our personal responsibility.
Download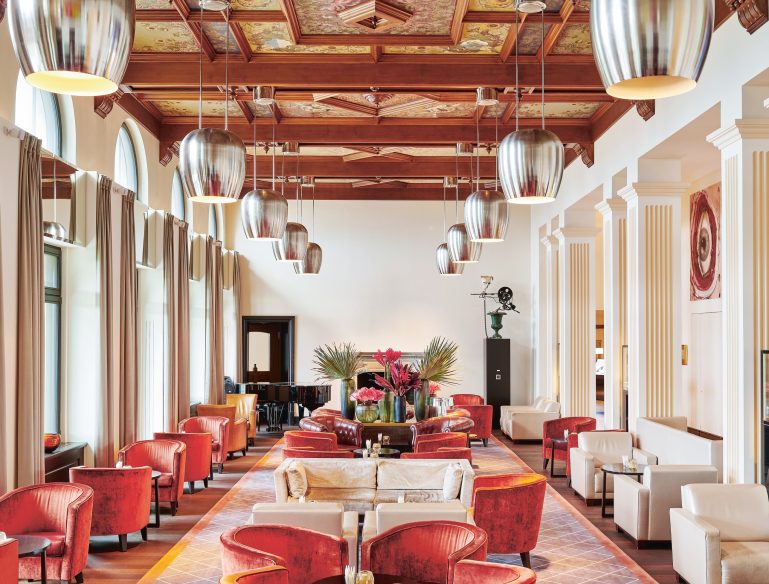 Designing a subtle «wow factor»
After renowned British designer Keith Hobbs achieved his most successful failure, he landed the contract to create a new identity for the Dolder Grand.
Download
Social Media contact
Social Media Coordinator, Larissa Rusca
Dolder Hotel AG
Kurhausstrasse 65
8032 Zurich
Switzerland
Tel +41 44 456 66 19
Contact