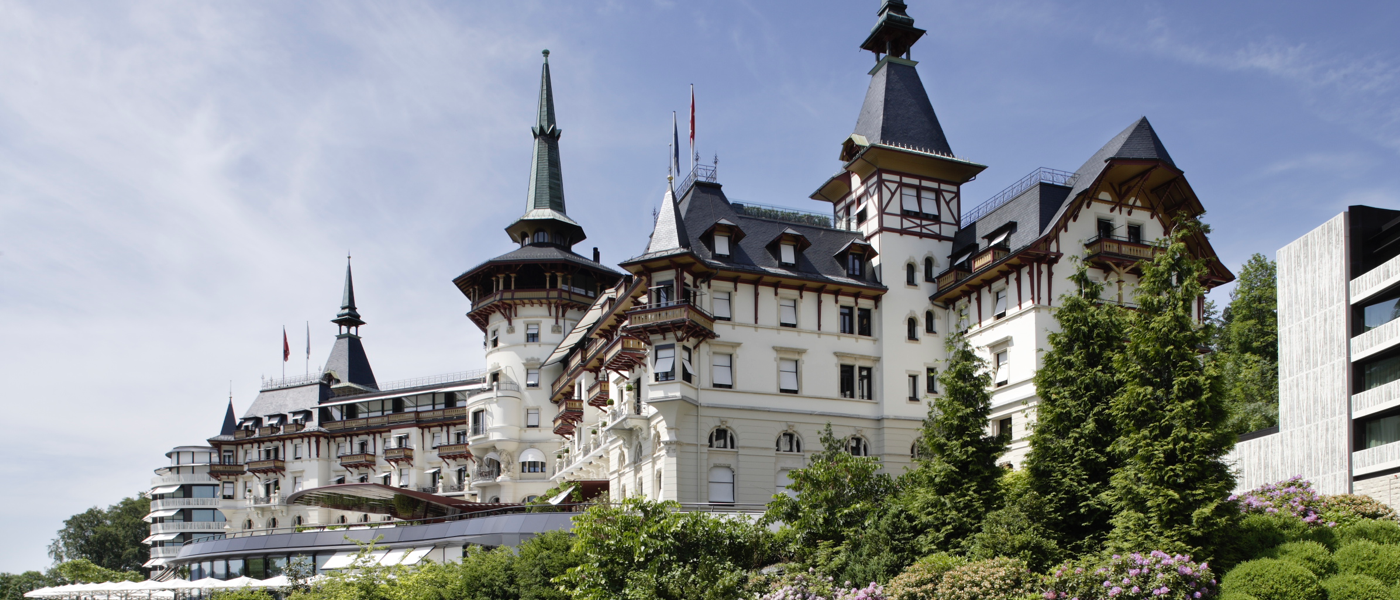 The Dolder GrandInformation for media representatives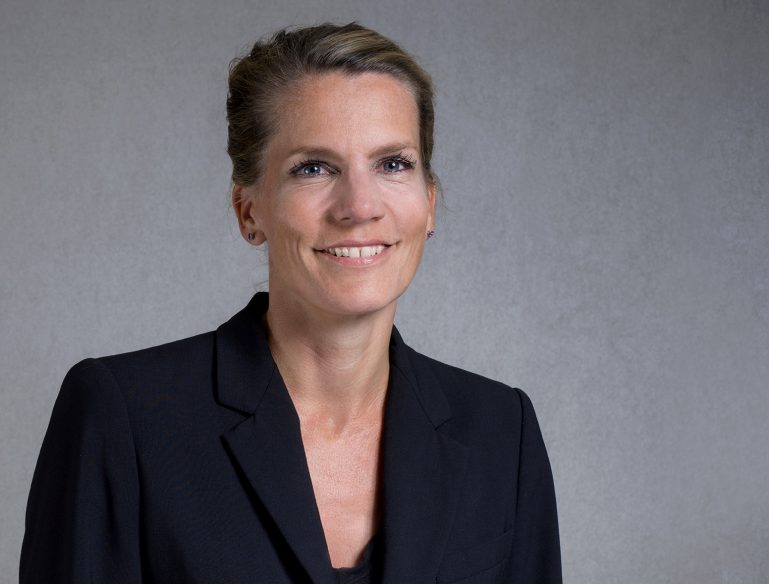 Media contact
Director of Marketing & Communications, Anna Siroka
Dolder Hotel AG
Kurhausstrasse 65
8032 Zurich
Switzerland
Tel +41 44 456 66 25
Contact
Press texts
Fact Sheet – Accolades
Since the reopening in 2008, our Hotel has received a number of awards from industry magazines and panels.
Download
Art at the Dolder Grand
Since the reopening of the Dolder Grand in 2008, over 100 prestigious works of art have graced the premises of this luxury hotel in Zurich.
Download
The Dolder Grand Spa
Encompassing 4,000 square metres, the multi-award-winning Dolder Grand Spa offers a unique range of activities for guests' well-being based on the Dolder Grand Life Balance philosophy.
Download
Latest press releases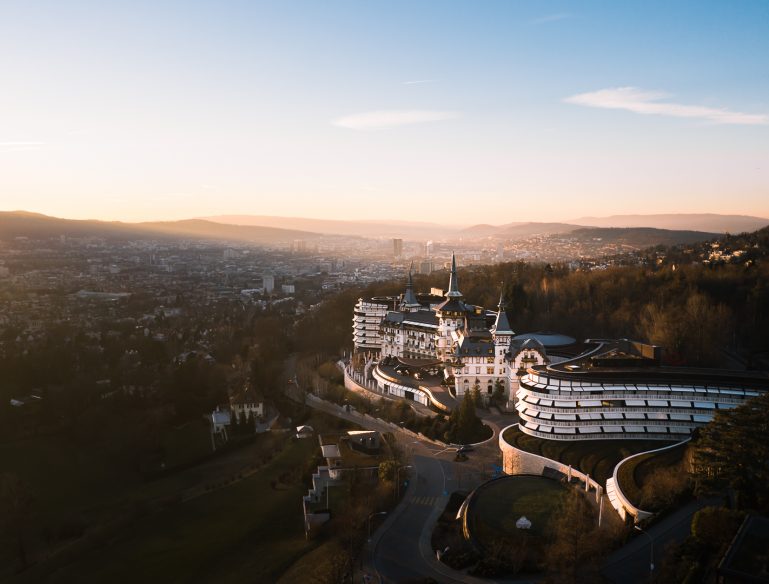 «The Dolder Grand» accepts payments in Bitcoin
Starting 1st May 2019, guests of the «The Dolder Grand» can settle their bills in Bitcoin. Thanks to the new mobile app «inapay», developed by inacta AG, cryptocurrencies get effortlessly converted into Swiss Franc or Euro as soon as the payment has been completed.
Download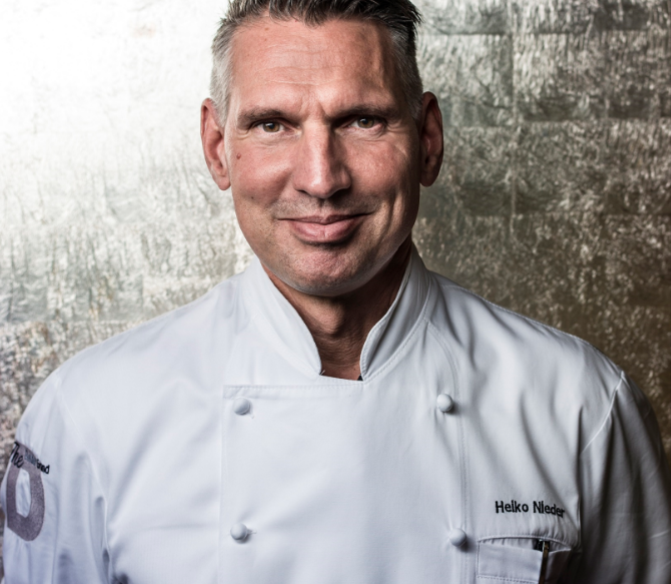 19 Points and Chef of the Year – Heiko Nieder
At today's GaultMillau awards ceremony, Chef Fine Dining Heiko Nieder was named "Chef of the Year 2019" and received his 19th GaultMillau point for his exquisite cuisine. This is an incredible recognition of his outstanding work over the past few years – and something the Dolder Grand is very proud of.
Download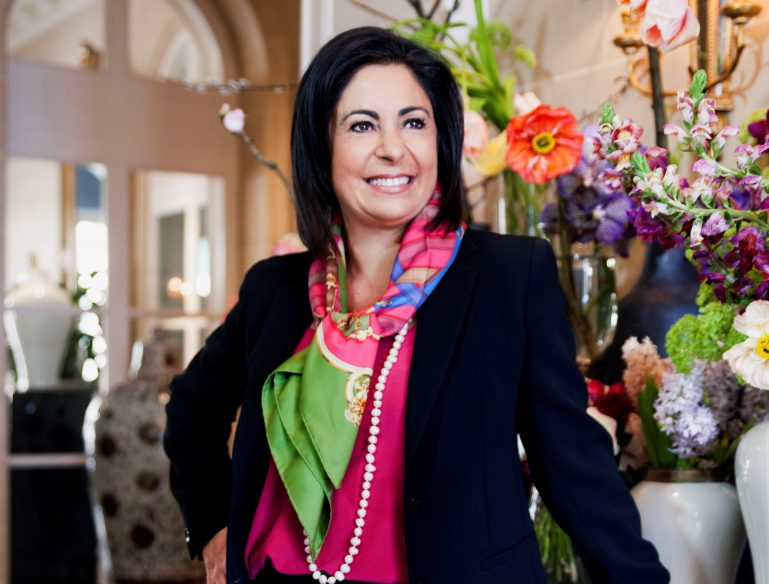 Dr Burgener Switzerland
The multi-award-winning Dolder Grand Spa is adding a new and revolutionary spa brand based on the Dolder Grand Life Balance philosophy to its exclusive spa range from October 2018.
Download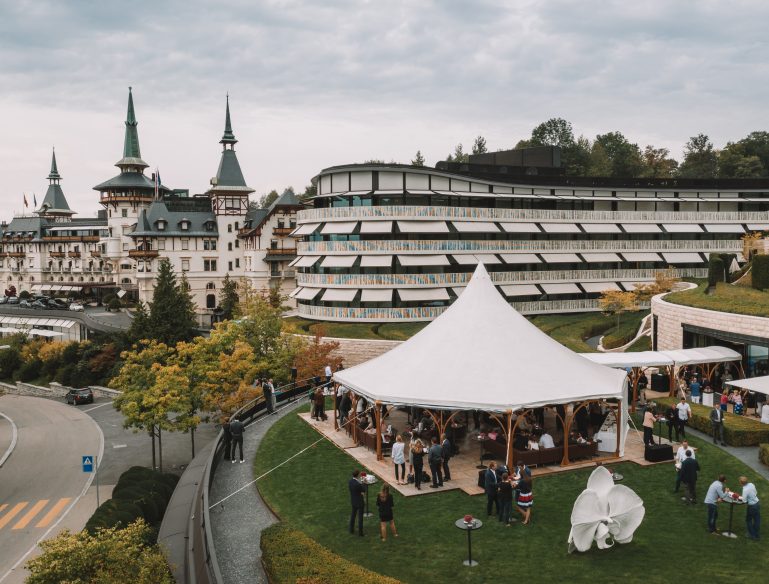 Five years of THE EPICURE
the fifth edition of the gourmet festival THE EPICURE. Top chefs from around the world will gather at the Dolder Grand to wow guests together with our Chef Fine Dining, Heiko Nieder.
Download
Articles from the about Magazine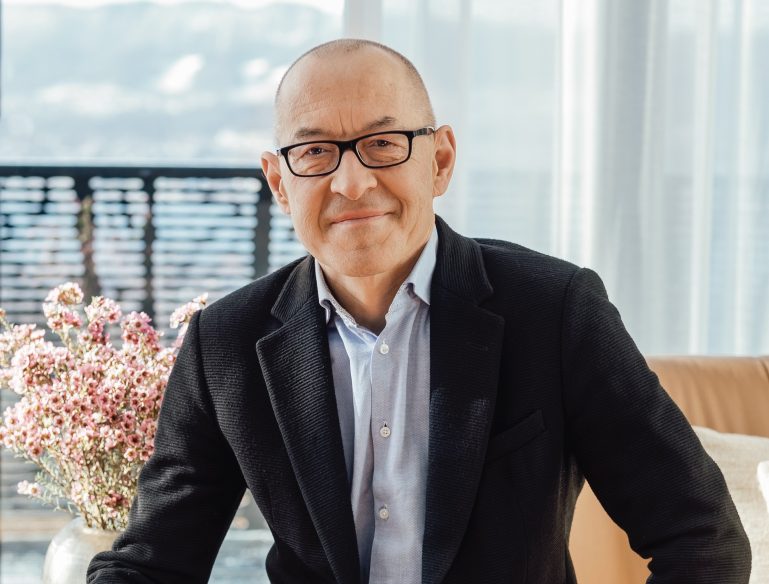 Nice to meet you
Can we look forward to the future? Absolutely, says
Dr David Bosshart, CEO of the GDI trend research
institute – as long as we reflect on our personal responsibility.
Download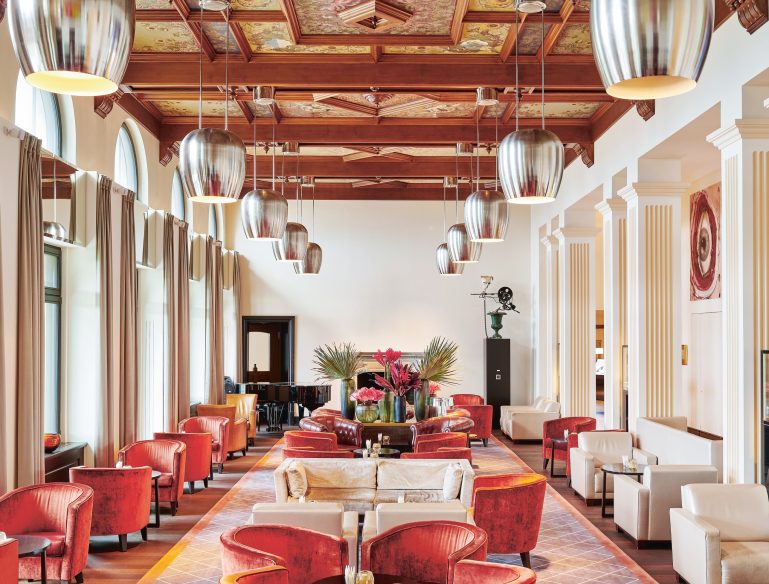 Designing a subtle «wow factor»
After renowned British designer Keith Hobbs achieved his most successful failure, he landed the contract to create a new identity for the Dolder Grand.
Download