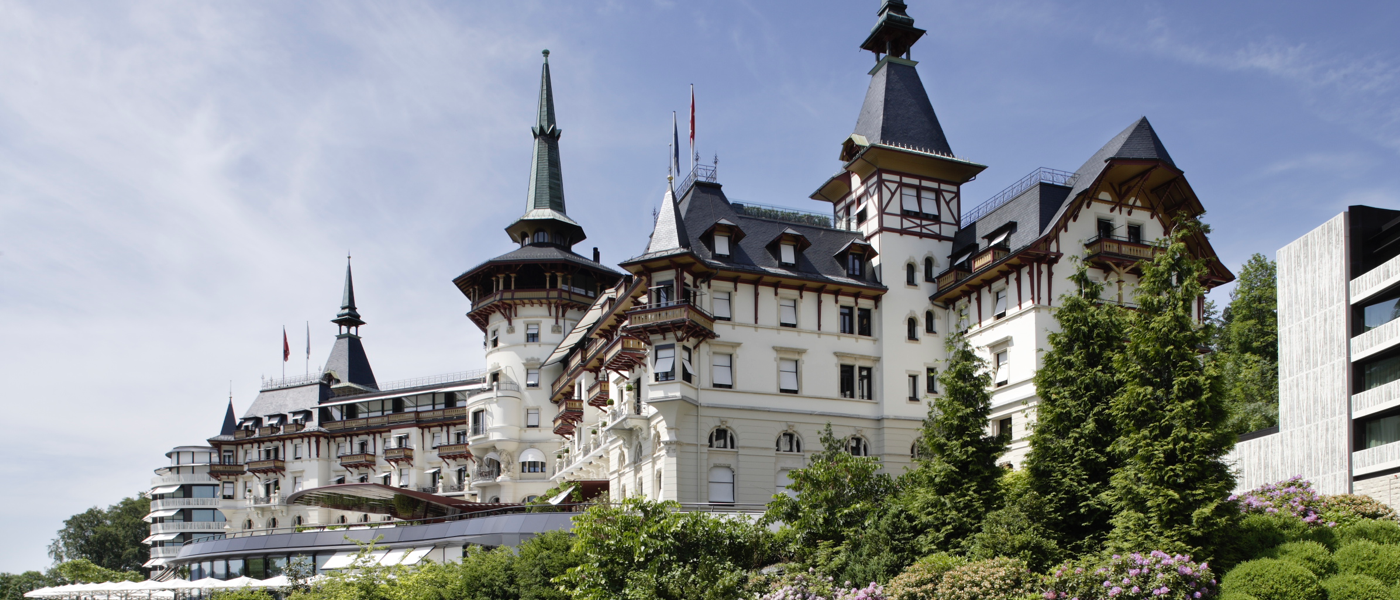 The Dolder GrandInformation for media representatives
Media contact
Public Relations Manager, Stephanie Seibert
Dolder Hotel AG
Kurhausstrasse 65
8032 Zurich
Switzerland
Tel +41 44 456 66 40
Contact
Latest press releases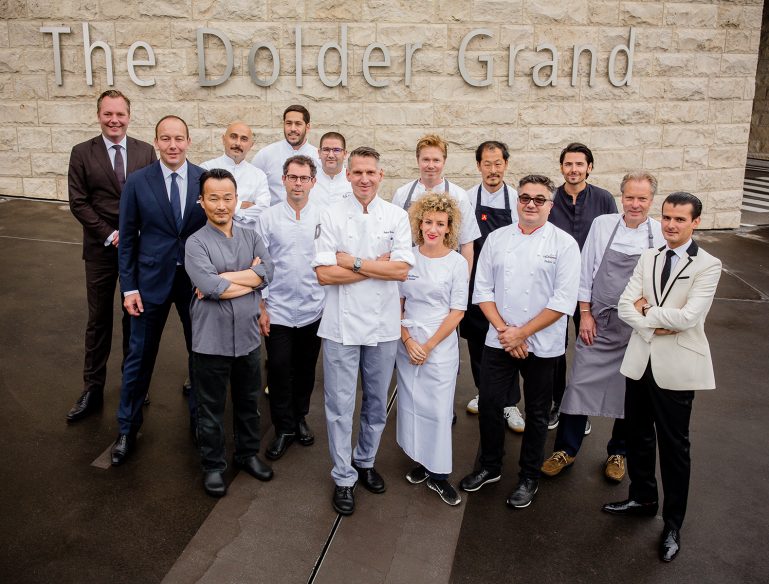 The Epicure Review (26.09.2016)
On Sunday, 18 September 2016, the third edition of THE EPICURE came to a close with a fantastic grand finale.
PDF (152kB)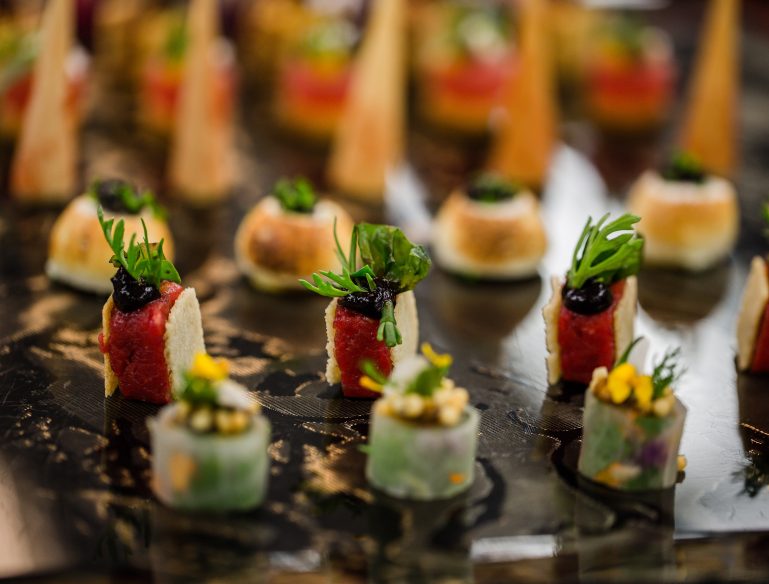 The Epicure (09.09.2016)
From 14 to 18 September 2016, the third edition of THE EPICURE is being held at the Dolder Grand in Zurich.
PDF (160kB)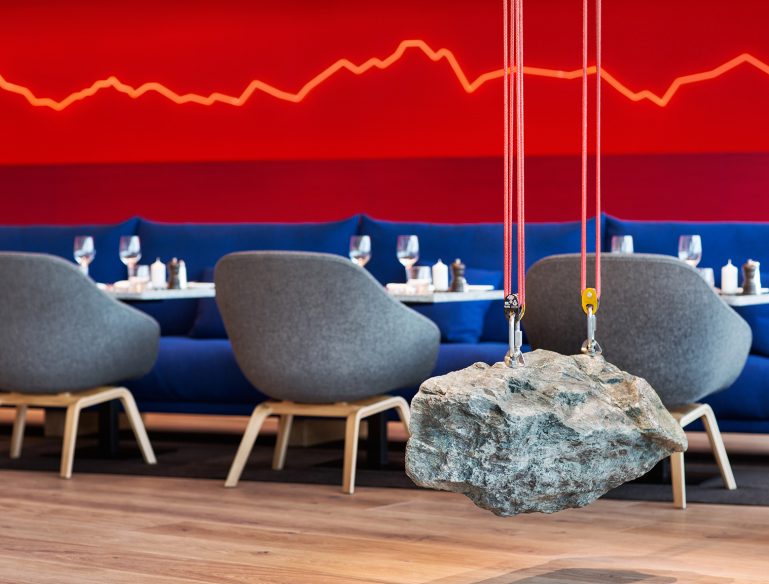 Saltz (08.03.2016)
The new Saltz restaurant opened on Monday, 7 Mach 2016. Artist Rolf Sachs took charge of planning the interior design.
PDF (204kB)
Press kit
The Dolder Grand
The Dolder Grand is the perfect environment for people who are looking for pleasure, exclusivity and relaxation: The original "Curhaus" dating from 1899 presents itself anew as the luxury-class City Resort. The hotel's elevated location, between the pulsating life of the city and a refreshingly natural green zone. Since its reopening, about 150 illustrious artworks have graced the hotel.
PDF (661kB)
Articles from the Dolder Grand Magazine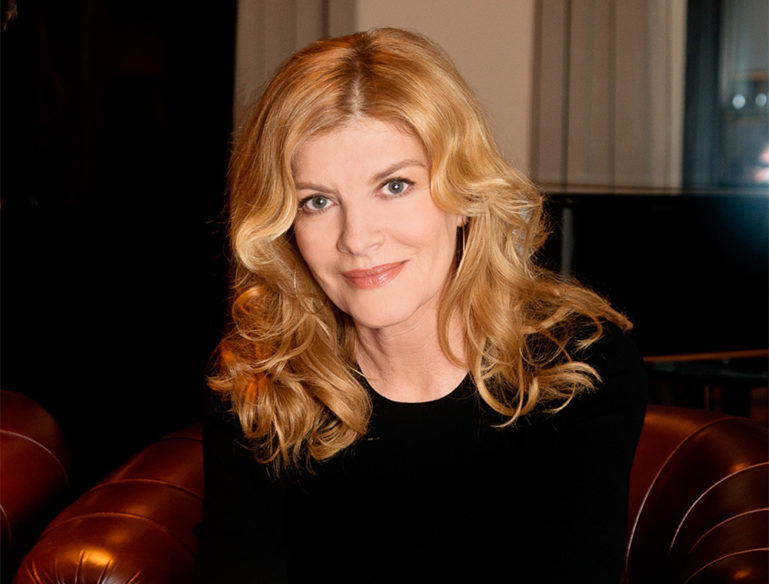 Met in the lobby – Interview with Rene Russo (07.04.2017)
The actress on things that despair can drive you to.
PDF (1.4MB)
Zurich's shortage of hotel beds (07.04.2017)
A historical view of the Dolder Resort: the '50s and '60s.
PDF (2.8MB)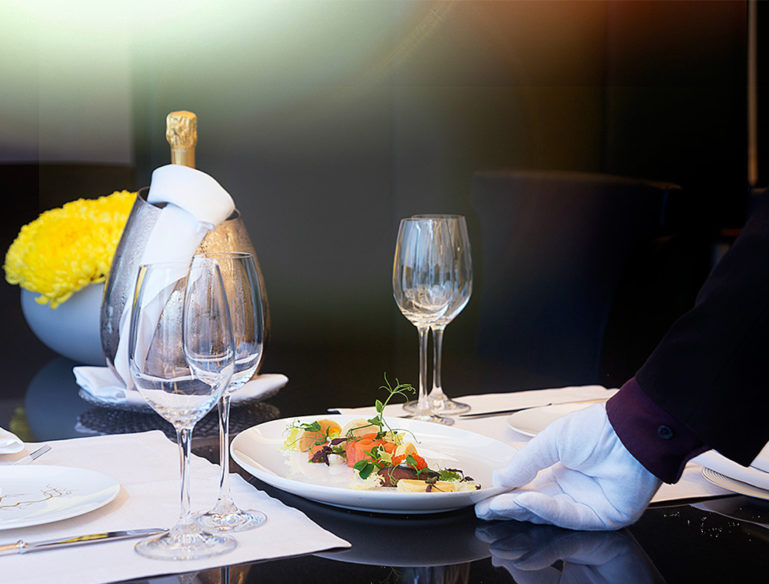 That will be all, James (07.04.2017)
The profession of butler has changed significantly over the last 100 years. A butler is now much more of a creative personal assistant.
PDF (2.8MB)
Sleep (07.04.2017)
Sleep is a mystery. While we all do it, scientists still don't really understand why. Some think it's because it enables the body to recuperate after the day's activities.
PDF (418kB)